Why We Communicate 'Zero-Tailpipe Emissions' Instead of 'Zero Emissions'
A communications point of view
Gail Willows, Head of Digital Marketing and Creative    |    September 2023

There is a reason we can't fully celebrate "Zero Emissions Day" (yet). As an electric vehicle (EV) manufacturer, Volta Trucks is committed to transparency and authenticity in our communications. We believe that to authentically connect with our customers, and stakeholders we must provide them with factual information, especially when it comes to our environmental impact. 
"We believe in providing transparent information to customers, helping them make informed choices. As communication specialists, this is a critical role that we play in accelerating the low carbon and sustainable economy and society, driving solutions to the climate crisis."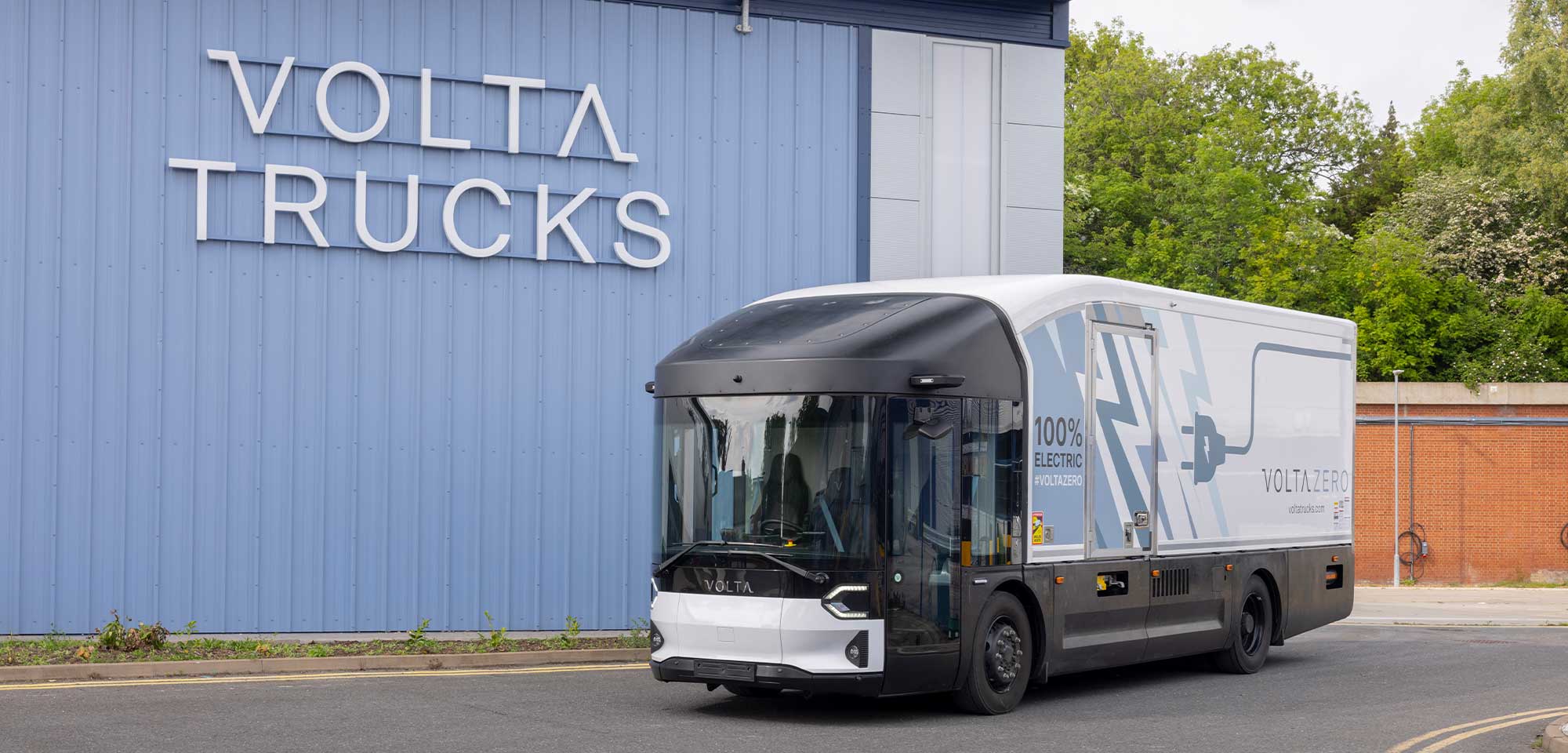 When we talk about EVs, which is relatively new technology to come into the transport sector, it is important to be precise and accurate. While it is true that EVs produce zero emissions from their tailpipes, it would be misleading to claim that they have zero emissions overall. Like every vehicle, electric or with a traditional combustion engine, emissions are generated from other parts of the vehicle life cycle e.g., greenhouse gas emissions from extraction of raw materials and production of components, as well as particulate matter emissions from brakes and tyres during vehicle use.  

By using the term "zero-tailpipe emissions," we are being transparent and honest with our customers and other stakeholders and ensuring that they have a clear understanding of the environmental impact of our vehicles.  
"It is crucial that we don't wash over the need to drive innovation and address emissions from other sources, such as particulate matter. And in taking the unusual step to talk about zero-tailpipe emissions, we are adding words where usually communicators simplify. But in this circumstance, we have chosen to prioritise fact rather than soundbites."
We recognize that there is still a way to go in terms of green technology and a truly 'zero emission' vehicle. 
In our commitment to transparency, we have allowed customers to get behind the wheel of our very early prototypes, shared an LCA report of the production of our very early vehicles and we've brought you all along with us on this ride.  Typically, manufacturers wait until the full production vehicle is finalised to conduct such analyses. We want to ensure that everything we do is transparent and open to scrutiny, building improvements on every step of our journey.
By using the term "zero–tailpipe emissions," we aim to provide our customers with accurate information and foster a relationship built on trust. We believe that by being honest in our communication about the environmental impact of our vehicles and advocating for further improvements, we can contribute to a greener future. 
What do experts think?
We have live customer trials running across Europe – with feedback gathered via an anonymous survey – these are some of the current results


Captured with customers in 2023 during trial. Full data source available on request.