Why electric is - and will remain - the most significant player in the decarbonisation of road transport.
Written by Carl Magnus Norden, Founder Volta Trucks| May 2023

Last week, the Advanced Clean Transportation (ACT) Expo welcomed some of the world leaders in green-tech transport innovation to California. It was great to have the opportunity to launch and showcase our very own all-electric Volta Zero for the first time in the US, and equally so to learn from our stateside industry friends.
I was however surprised by the significant talk around other alleged alternatives to fossil fuels in road transport, including biodiesel and e-fuels – despite the solid progress in battery technology. Such talk is not only confined to the US, but also in Europe too where many OEMs also talk about these supposedly "clean" and viable fossil fuel alternatives which look to keep internal combustion engines running.
On closer look, it seemed that these products simply looked to present loopholes in the preservation of the combustion engine, through the probable phase-out of diesel trucks in 2040. 
As an example, biodiesel – through a form of Hydrotreated Vegetable Oil (HVO). To produce sufficient volumes, the amount of palm oil needed would require a significant amount of deforestation, which would cause catastrophic effects for climate change and biodiversity. It would also worsen global food shortages because land use otherwise dedicated to nourishing humans would be diverted towards powering vehicles. This is why EU legislation is already considering and tackling the potential threats of deforestation for biofuel production, where the EU Renewable Energy Directive (RED 2) looks to ban all palm oil in biofuels by 2030. The recently adopted EU Deforestation Regulation stipulates that from 2025, all importers of palm oil will have to prove that their produce does not contribute to deforestation.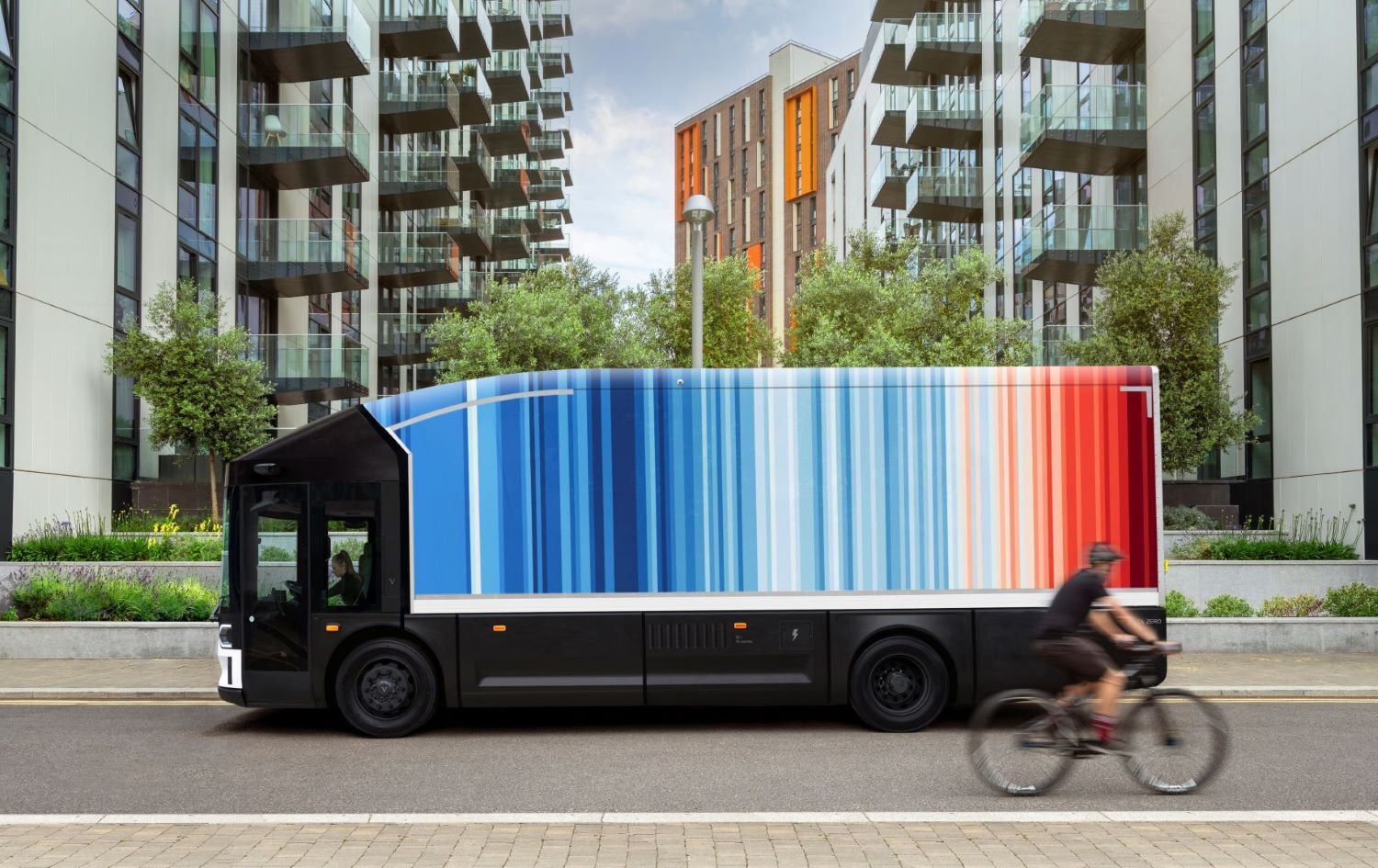 Similarly, sufficient volumes of e-fuels produced with clean electricity will not be available any time soon.
Even if taking into consideration carbon capture and storage, theoretically, the amount of electricity required would not be available until the 2030s – especially given that other industries, domestic as an example, are increasingly looking to electrify. It is far more efficient to use electricity to fuel vehicles directly, rather than use it indirectly to produce e-fuels.  
Finally, even if produced sustainably and in sufficient volumes, the use of both biodiesel and e-fuels would still contribute to local air pollution through emission of NOx and particulate matter. Air pollution remains the biggest immediate environmental threat to human health and is estimated to cause more than 300,000 premature deaths a year, according to the European Environmental Agency.
We are the first generation to feel the effects of climate change and the last who can act to reverse it. Internal combustion engine vehicles are quite literally fueling this crisis – and we must act to stop this, now. The most scalable and efficient solution is already available: electromobility. 
Truck as a Service
See how Truck as a Service revolutionises
vehicle ownership.
Volta Zero
The world's first purpose-built full-electric 16-tonne commercial vehicle.
Contact Us
For more information on Volta Trucks,
contact the team today.