Discover Volta Trucks
About Us
Safer, Sustainable, and Designed with Purpose
Beyond the tailpipe – a vehicle for change. Our all-electric trucks are built to stop polluting fumes from infusing our lungs, cities and causing air pollution.
From the all-electric, zero-tailpipe emission drivetrain, to the central driving position, at Volta Trucks, we apply human-centric design approach to the urban delivery truck.
The result: the Volta Zero. A whole new design that puts people and the cities they live in first. Probably the most soulful truck in the world.
OUR VISION
To be the leader in zero emission transport, reducing the effects of global warming and making our cities safer, healthier and more pleasant for all.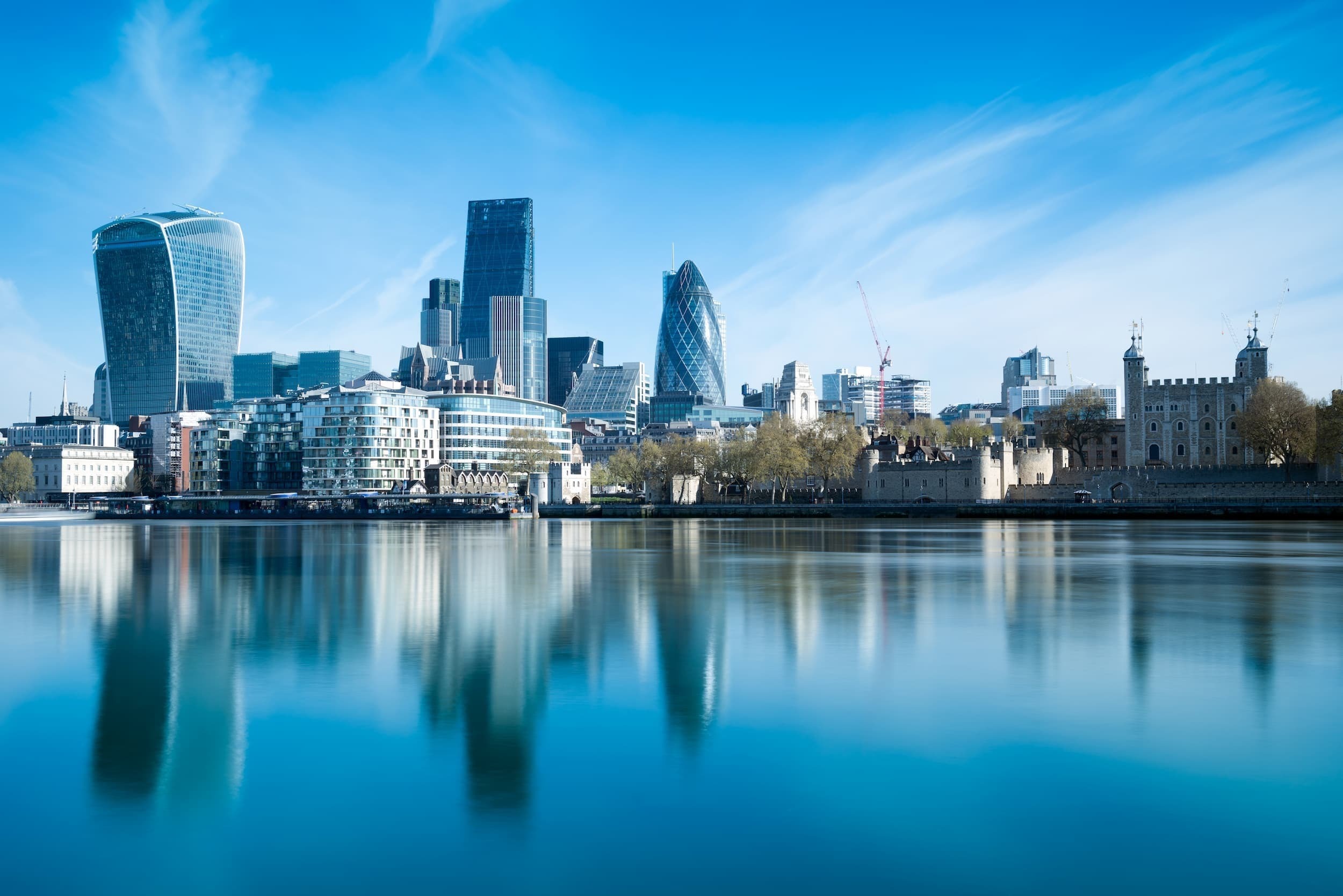 The time for change is now
Carl-Magnus Norden
What we need are advocates for the leaders in this space who can steer the world away from creating any more tail-pipe emissions. A reality in which full-electric delivery fleets operate in cities around the world is one tangible way to reduce the damage and minimise suffering from harmful fossil fuel pollution.
Many people looked to their governments for guidance. Yet, while politicians would often agree that "we should do something", they would talk about goals that were 10 or 25 years away and, by then, it would be too late. I was convinced that there was an opportunity to act much faster.
Carl-Magnus Norden
READ MORE
Our story is best told by our founder
"It was great to see the result live on the streets of Paris. It all started with an idea – now it's a reality and we look forward to adding the first pilot vehicles to the fleet in Europe at the beginning of 2023."
Careers
For opportunities to join us,
take a look at our current openings.
Latest News
Follow Volta Trucks, on its journey to delivering safer, cleaner cities.
Contact Us
For more information on Volta Trucks,
contact the team today.